Architectural and Greenhouses
TCI's Reveal™ ETFE (ethylene tetrafluoroethylene) films are melt extruded fluoropolymer films ideally suited for architectural applications. ETFE foils/films, also known as ETFE fabric membranes, can be heat-sealed, thermoformed, and laminated to various substrates. TCI offers ETFE to create tensile membrane structures with exceptional transparency, elasticity, and durability around the world. It can be purchased in clear, printed, or colored varieties, all of which maintain excellent chemical, weather, and stress-crack resistance and low flammability. ETFE is currently one of the most sustainable materials on the market, since it can be 100% recycled after its long service life.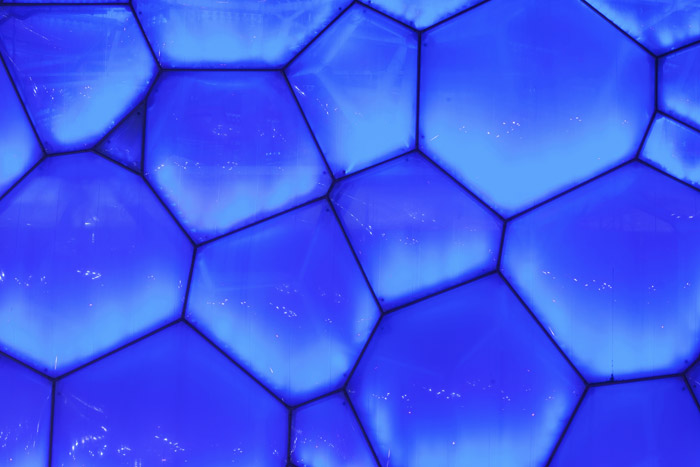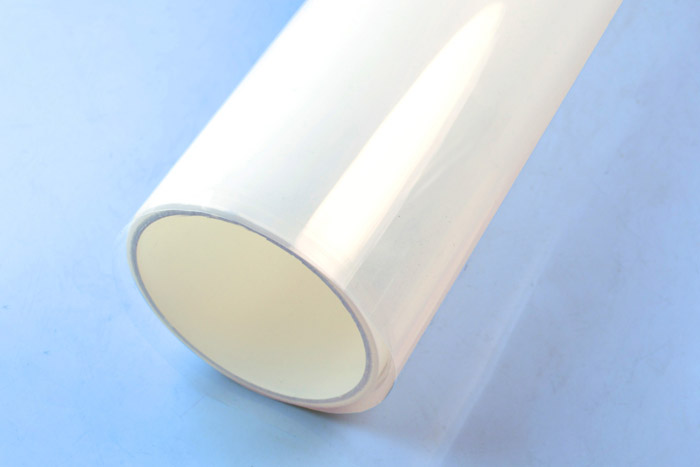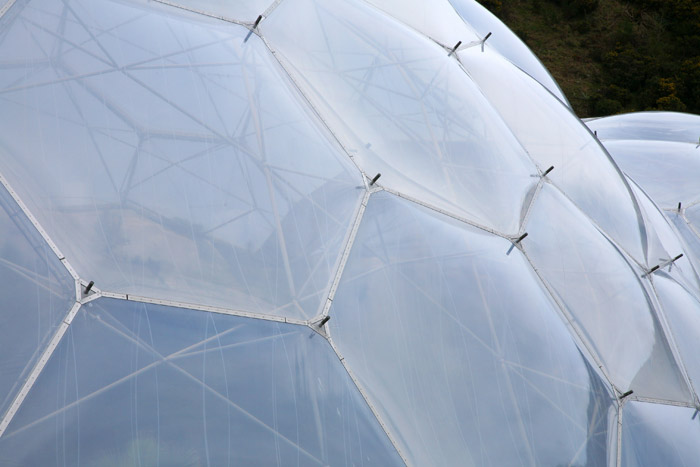 TCI's Reveal™ ETFE foils/films are designed to be the superior choice for your architectural projects both large and small. Because these films are UV transparent, they will not discolor or weaken structurally over time. Our Reveal™ ETFE films rival glass for its level of light transmission, while its light-weight properties mean it weighs only 1% of the equivalent amount of glass. Our Reveal™ ETFE architectural grade (AG) film is manufactured from 100% virgin premium grade ETFE resin, which makes it the superior choice for applications requiring visual perfection.
Our ECTFE 700HC films share many of the superior qualities of TCI's Reveal™ ETFE films, including exceptional durability when confronted with chemicals, weather, and fire. These ECTFE 700HC films can also be heat-sealed, thermoformed, and laminated for use in your architectural products.
TCI's Project Portfolio